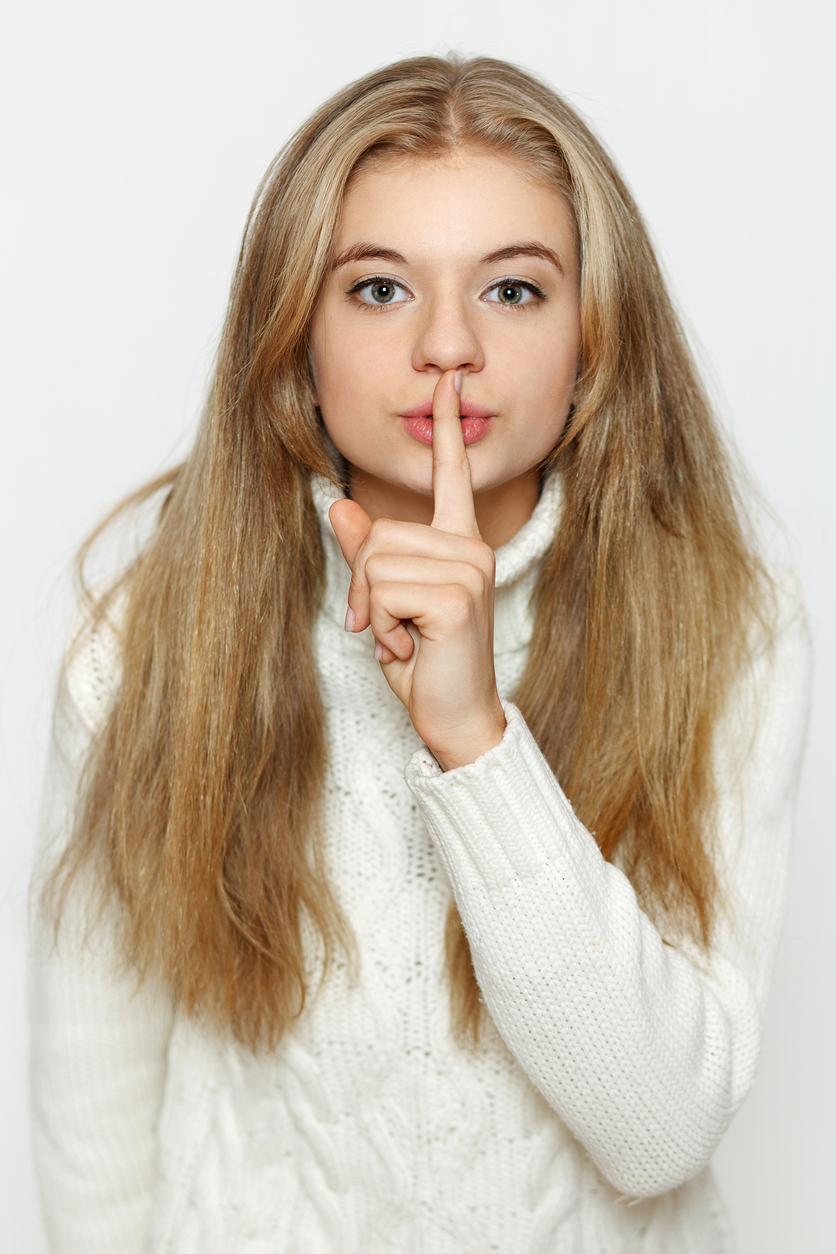 Learn The Secrets To Rockin' Sales Using Pinterest
Pinterest can drive crazy amounts of traffic and sales to your products. But, there is an art to doing it right. This course can save you time and money building your own online brand. Learn the tricks of the trade that we have been using for over ten years to grow multiple businesses.
Our Story
Our family started a simple online craft business in 2008.
I learned all of the things not to do before we 'nailed it' and learned the secret sauce of online sales. 
I now run multiple online businesses. I was able to quit my day job and spend more time with the kiddos. I get to set my own schedule and the sales come in day and night, even on weeks I don't work. Pinterest is a huge part of that success. And we want to share the recipe with you. If we can do it, anyone can do it!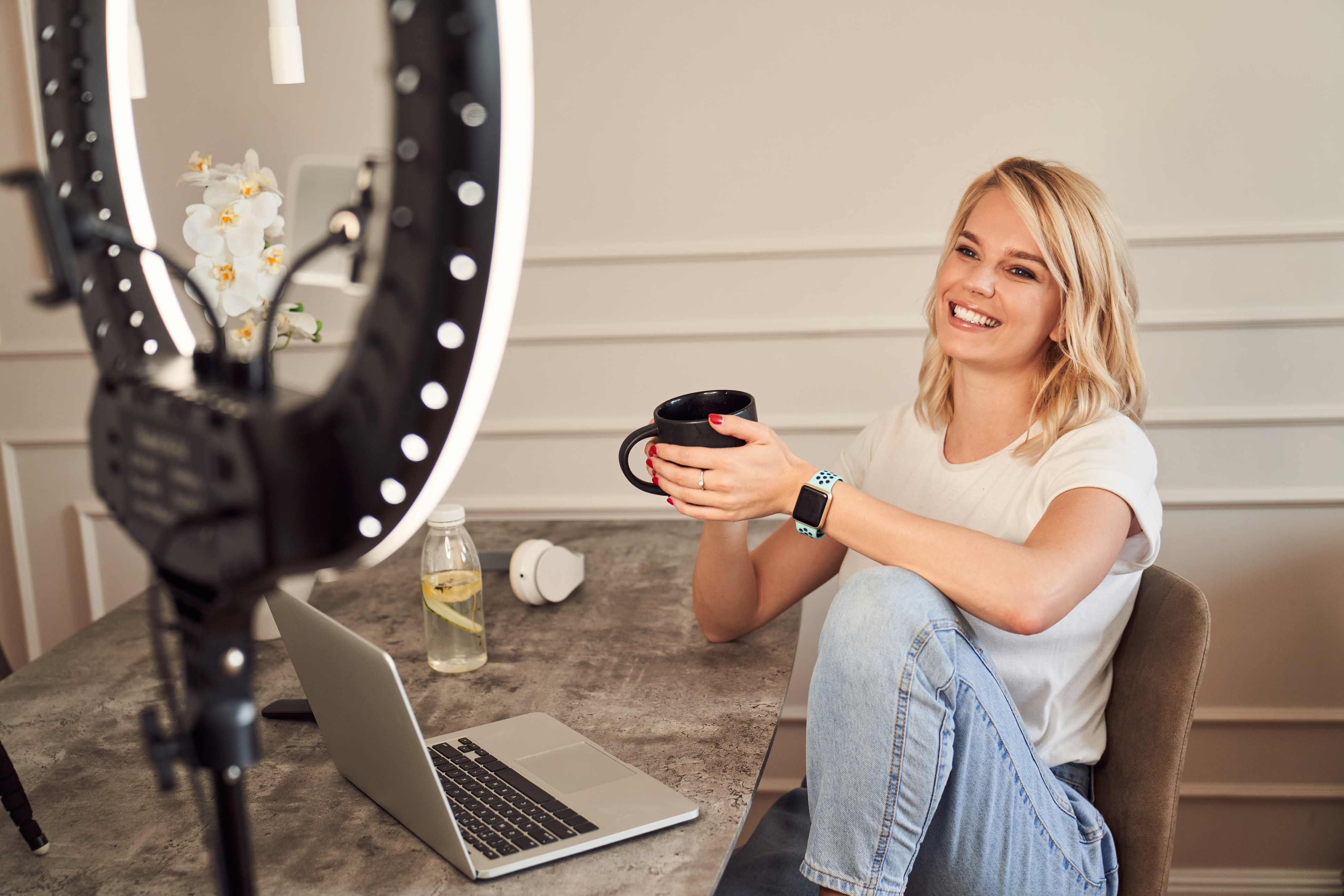 How To Maximize Your Reach
Level up your reach and interactions by learning how to use Pinterest to your benefit. There are tricks to doing it right and making the algorithm happy.
Pins don't automatically produce more sales or sign-ups. Learn the tricks to get viewers to take action when they see your pins.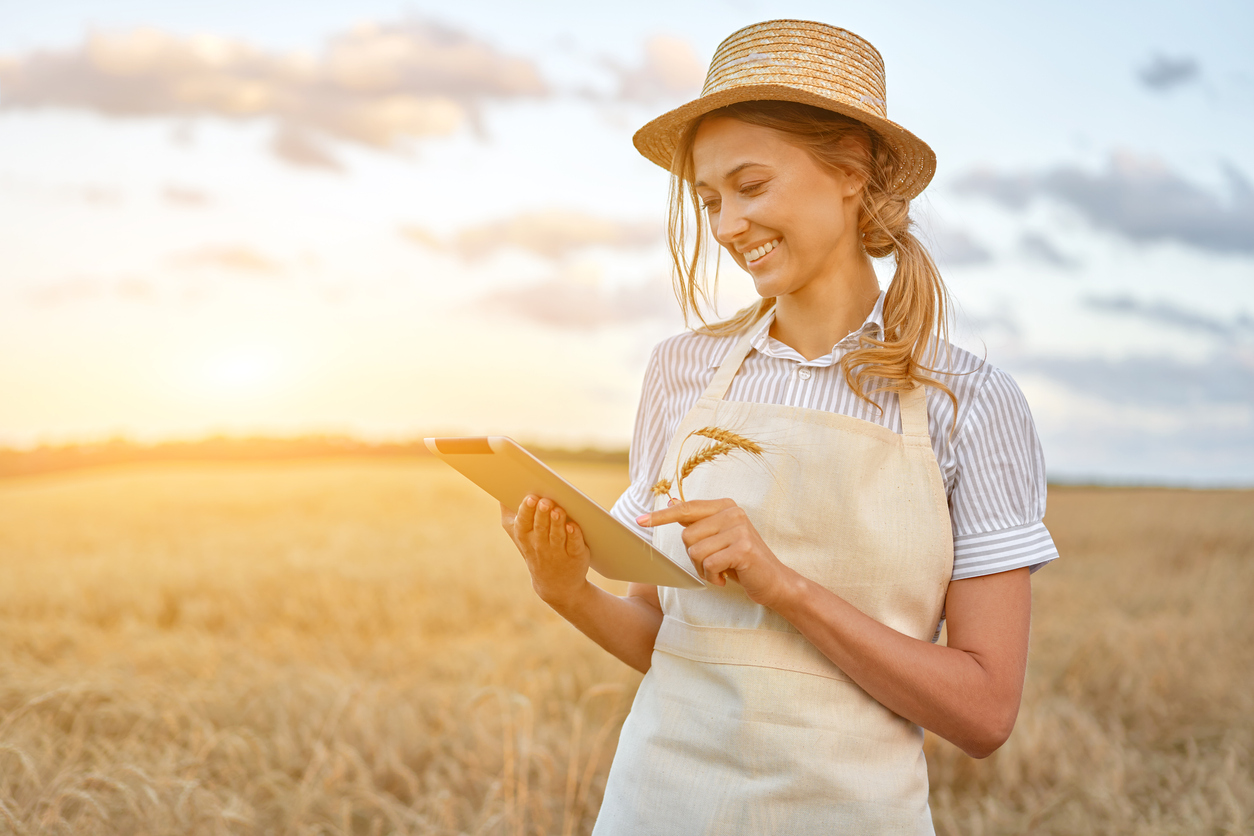 Numbers are everything when talking about raising your sales and sign-ups. The more your perfect customer sees and interact with your brand, the more you profit. See how to invite in the right customer and spike traffic fast.
30 Day Money Back Guarantee
Not sure if it is for you? Enjoy the course with no risk. We offer a 30 Day Money Back Guarantee if you are not satisfied.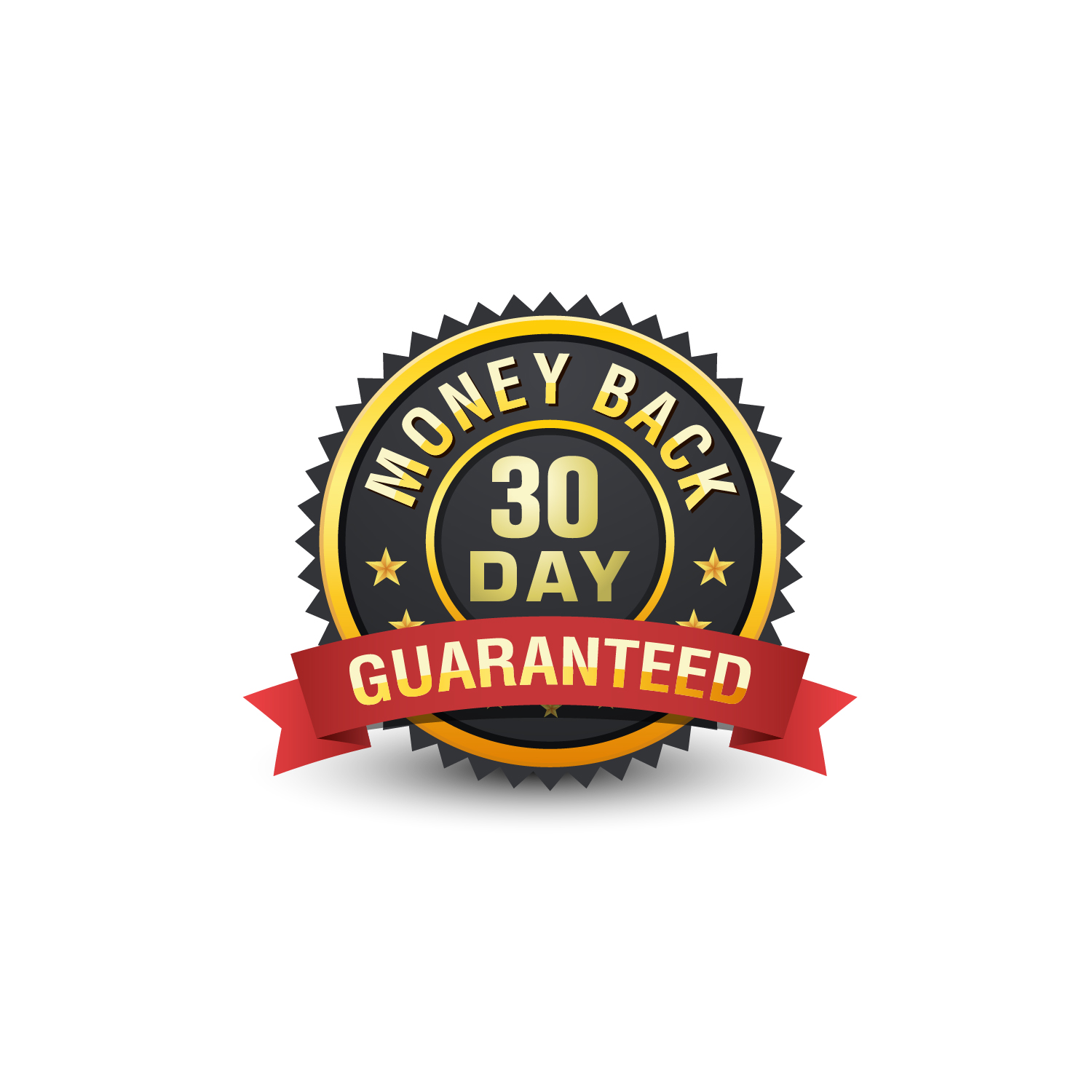 Course Bundle Special
As a thank you for signing up during our promotion, you will get free access to our Pinterest Automation and Email Automation courses. This is a $148 set.
EXAMPLE
Check your inbox to confirm your subscription